Black Barong Barong bracelet.
The second book of Lauren Conrad: Sweet little lies
Rose Dior Lipgloss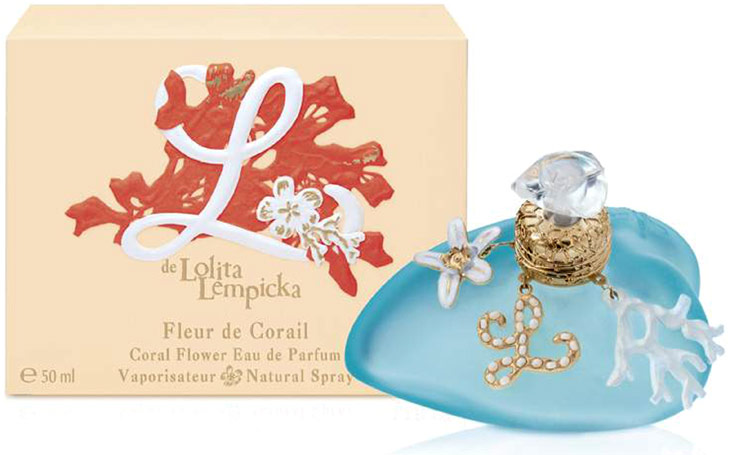 Parfum Lolita Lempicka: Fleur de Corail.
With fragrance notes of bergamot, grapefruit, vanilla orchid, frangipani, musk, driftwood and amber.
I want this for St. Nicholas and Christmas.
You can see that I changed my lay-out. I've a new start pictrure.
What do you think?
Love, Mireille.